Gallery of Art, Paintings and Photography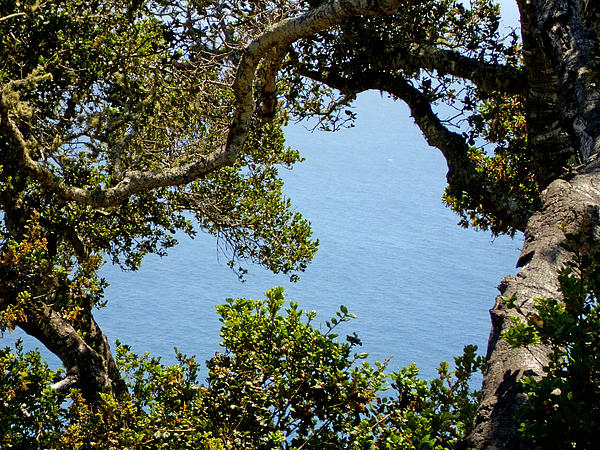 Welcome to the Gallery of Art, Paintings and Prints by Phoenix The Moody Artist!

The Gallery has original acrylic paintings from my current works of Art. Many previously sold and current pieces are available as metal and paper prints, greeting cards and sticker/labels.
Photography is also offered; see the Heart of Nepenthe featured here as an example.
You can contact me directly for any information about availability, ordering a commission, painting, giclee', prints, cards or sticker/labels using the Contact Page.  Also, you may make an appointment for a home or office visit as a 'fitting' for your space.

 I'm always painting and taking photographs, come back for new additions to The Gallery. Oil paintings will be coming too.

Smiles,
Phoenix The Moody Artist
Note: You may have noticed I'm not a 'techi', sadly my descriptions and titles for each of my entries is not showing. So, until I figure out how to fix it, please contact me if you have questions, or are interested in what you see, either for purchase or for a custom commission piece. Thanks for your understanding.