Contact: Phoenix The Moody Artist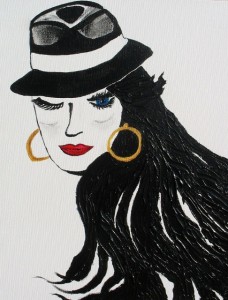 Hi and Welcome to Phoenix The Moody Artist Contact Page. Please enjoy what is here, and come back for more!
Shopping Cart at:
 http://fineartamerica.com/profiles/phoenix-themoodyartist.html?tab=artworkgalleries
_____________________________________

http://www.facebook.com/TheMoodyArtist
http://pinterest.com/amoodyartist/
http://phoenixlifesolutions.com/
The best way to reach me for a response is to Message me on my above link for my Facebook Page or on my FineArtAmerica Site. Thanks so much for your interest!