Blog and Gallery for Phoenix The Moody Artist, see it change and grow.
Welcome to Phoenix The Moody Artist Fine Art, Paintings, Prints and Photography Gallery!

Please enjoy what's here, and keep checking back for more as it grows and changes as new Art and Photography is added.
See Blog Posts which include: All About Art and the Gallery. Float your cursor over any photo to see more information, or click on the icon with the box and arrow to go to that Blog or Photos. The Gallery includes a variety of available originals, also commissioned and sold images of my Art. Any new exhibits will be Posted on the Main Page with at least one Featured Photo (rotating).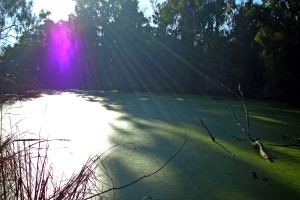 Go to Pages for more About Phoenix; Contact Phoenix, The Moody Artist; and Resources to go to my Shopping Cart at Fine Art America for a variety of ways to further enjoy my work. Art that has been sold, but you can still get printed in many forms. (Originals must be purchased through me.)
Look for past and new Events happening under the Blog Posts, please notice the Featured Images.  I live in Santa Cruz, CA ., a great community oozing with creativity and beauty, a grand inspiration!
Thank you for coming, and see you again soon!
Smiles, Phoenix The Moody Artist
Note: I'm not a 'techi', so I apologize for any semi-function problems (my captions don't show with my posted Art). I'm still learning about Word Press, thanks for your understanding. If you have any questions or, are interested in something I've posted, or want to discuss a commissioned project please use my Contact links and leave a Message, thanks.